Creating a successful company doesn't happen over night. It is built on years of experience in an industry, dedication and passion. 
Tom

Steele

Tires

Service

Experts
Tom Steele Tire Service sells all major brands of new tires and has a large inventory of used tires as well. By purchasing new tires at discounted prices, TSTS is able to offer savings to customers. The TSTS sales team helps customers make the best decision for their needs and its 90-day warranty guarantees a successful purchase.
TSTS is also a full-service car care center. Trained mechanics can perform brake jobs, tune-ups, oil changes, complete front-end alignments, tire repairs and maintenance checks.
MAINTENANCE AND REPAIR OPTIONS THAT ARE RIGHT FOR YOU

Our Mission is to Provide Customers With Quality Service At Reasonable Prices
Would you like to see what satisfied TSTS customers are saying? Visit TSTS locations and look at the bulletin board full of notes from customers saying thank you. There are notes to a caring employee who made a customer's day or a thank you note for a donation the company made. 
Trust the ASE-certified professionals from our car care center in Fort Wayne, Indiana, for all the automotive services you need. With more than 50 years of experience in the industry, the team at Tom Steele Tire Service offers the best when it comes to keeping your vehicle performing its best.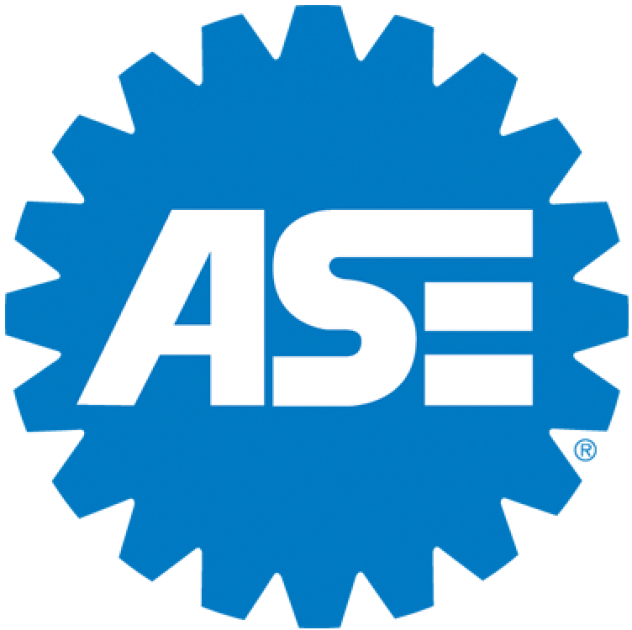 Committed to Customer Satisfaction
I went in for an oil change, and they were honest enough to tell me it wasn't time for me to get one. They could have easily done one and took my money, but they didn't. I will definitely go back when it is time.

Betty Kinnie


April 15, 2022

Tj and his crew are great. I felt like a priority because of their fast repair. Lots of places had said they were 1-2 weeks out unless it was an oil change. They've also got some of the lowest prices after checking prices with other local shops and dealership service centers. I will continue to take my vehicles here. Thank you.

Isaac Beiswanger


September 20, 2021

I had tire light come on as I was just leaving town to drive to Chicago. Tom Steele Tire took a quick look and found a nail in a front tire. They quickly patched the tire and reset the tire sensors and I was on my way to Chicago. Thank you.

SummitCityFitness


August 20, 2021

They do the work they say they will in a reasonable amount of time and at a reasonable rate. If the problem isnt fixed the first time, they Will fix it. Honest, dependable and looking out for the wellbeing of you and your vehicle. I never take my vehicles anywhere else.

Stephen Stachofsky


May 20, 2021

I had purchased tires here in past and was happy with experience, but never had regular auto service until this week. Very pleased overall -- location is convenient, the mechanic was friendly and explained what was needed, and work was finished when promised. Best of all, cost was reasonable. Will definitely return for future service.

C Knight


April 20, 2021

I have trusted Tom Steele with my tires, oil changes and other car repairs over the years. They have always treated me fairly and I don't feel like they take advantage of me when I have no clue what I am talking about like other places have made me feel in the past. I appreciate their honesty and straightforwardness. Plus they are always quick to get the job done.

Kim Johnson


April 20, 2021

My car was detailed here and it's so amazingly clean! CDs laying around were organized and all trash was taken out and mats are spotless. Love it!

Katrine


April 20, 2018
Our inventory contains selections from respected industry brands